Link to: Web Design
Graphic Design
Customized high-quality designs that engage your target audience and create connections that turn into customers.
Logos & Business Cards
Brochures & Flyers
Infographics
Tradeshow Displays
Presentations
Magazine & Newspaper
Digital Solutions
Professionally branded digital assets with clean and functional designs and user-friendly experiences.
Website Design
Landing Pages
Email Marketing
Ebooks & Newsletters
Banners & Ads
Video Design & Editing
Marketing Services
With over 15 years of industry experience, let me help you find a solution for your marketing needs.
Art Direction
Social Media Management
Marketing Campaigns
Photography & Photo Editing
Customer Service
…& Much More!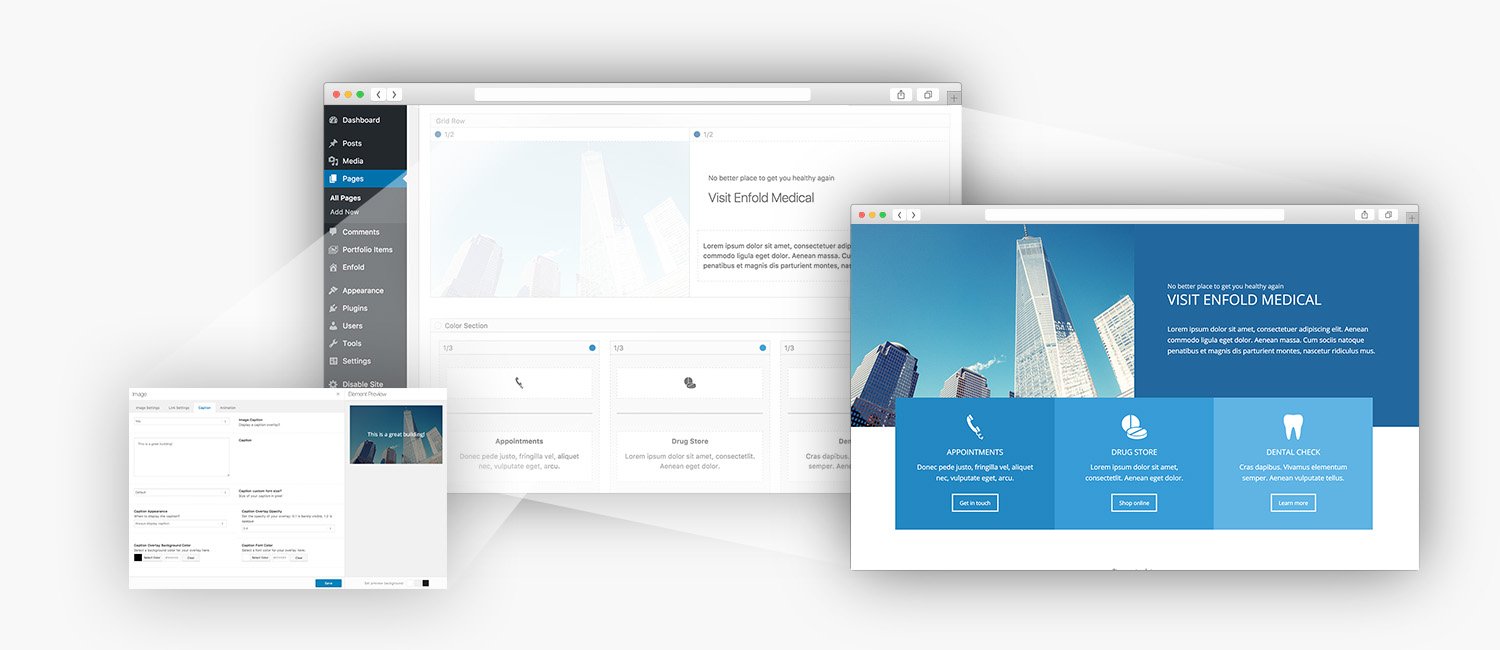 1
Step 1: Add an element to the visual editor canvas
2
Step 2: Edit the element to your likings. A visual preview will be shown to the right for most content elements.
3
Step 3: Rinse and repeat, until you got a great website 😉